---
Six Tools Every Business Owner Should Know About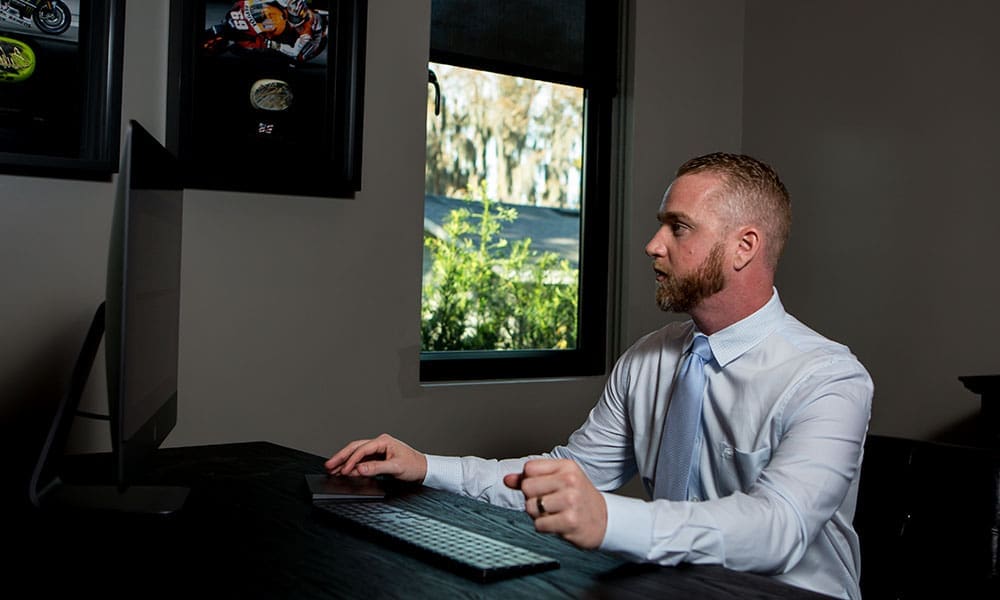 It can be difficult for entrepreneurs to let go of the desire to build a business entirely from scratch. However, it's important for a new business owner to understand that doing so can be very expensive.

My newest contribution to Forbes features six tools every business owner should know about. Since I was 12 years old, I have been learning what it takes to make a business successful. One thing my experiences have taught me is to utilize third-party apps that increase productivity and enable my company to focus on our core competencies. In this way, I get my business up and running quicker than if the infrastructure was built from scratch.

Each tool I listed in the article is used in the daily operations of Alliance Reservations Network:
Skype is used to communicate with each other, whether it's to ping someone down the hall, or video chat with my business partner in Phoenix.
With Google Drive, we can store important files as well as share them and collaborate as a team.
Trello helps us stay organized, displaying the status of different projects and who's working on them.
Hubspot enables us to focus on what matters most—our relationship with our clients.
Freshdesk's ticketing system helps us provide our clients' customers with better customer service.
Using WordPress allows us to stay in touch with our customers by publishing company news and insights into travel technology.
By using these tools instead of building them ourselves, we save money and time and can focus on the tasks at hand. Entrepreneurs: more sophisticated solutions can be considered once your business grows and you can afford to spend money on what you need. In the meantime, I hope my recommendations can help your business efficiently accomplish its goals.

Share
Related Posts