---
Making the Switch from Tech to Business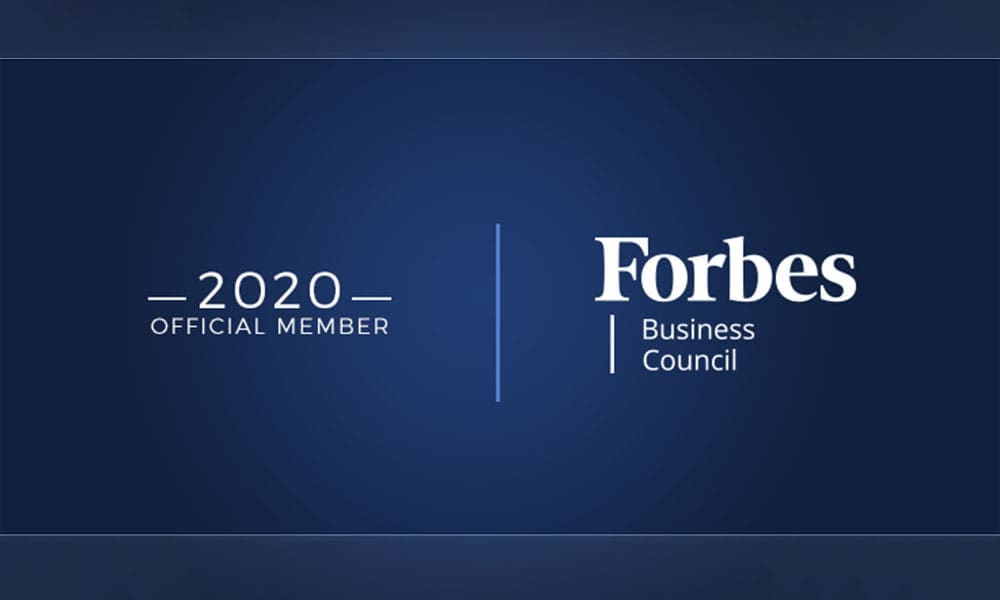 The sale of Alliance Reservations Network strengthened my resolve in the business marketplace.
Being a leader in the technology space for many years can teach you many lessons about the structure of companies both for business and scalability. I went all-in with the world of technology—specifically with my company, Alliance Reservations Network. These days if you're not leveraging tech you're missing out. Alliance specializes in travel technology at the highest level, from code to the actual developers we hire. I'm proud of what I accomplished but I am also hungry for a larger impact.
In August 2019, Alliance was acquired by RCI, of Wyndham Destinations. This was a solid moment in my career. I was and am still very thankful to RCI and Wyndham Destinations for appreciating the hard work I put into building Alliance. I'm also very grateful they are allowing me to continue to innovate.
As a serial entrepreneur, I continue to invest and build companies even after the acquisition. Starting new projects and creating value is what drives me. Learning, building, and failing will continue to make me even more dangerous in the marketplace. Building and investing allow me to see the business landscape more clearly, and it will continue to catapult Alliance.
Back in late 2018, I created The Strack Group, a venture capital firm. The Strack Group is my umbrella company through which I invest in startups and later-stage companies. It has investments in the insurance, services, technology, and real estate industries.
Through The Strack Group, I can do the two things that I'm most passionate about: grow new businesses and mentor new entrepreneurs. Through investing in new businesses, I can use my experience to help them evolve and set them up for an exit.
As an entrepreneur, these days, technology and business are one. Sure, one can live without the other—but that is slowing dying. To change that mindset of young entrepreneurs, I was invited to join the Forbes Business Council. I have decided to accept and leave the Forbes Technology Council. This will give me the opportunity to show the business world that if you're not thinking tech and business harmoniously you may be missing the mark.
I have always been extremely passionate about mentoring and inspiring young entrepreneurs. There's so much I know now that I wish I knew when I was starting. I don't want to keep that knowledge to myself.
I am looking forward to sharing my business experience with others through this prestigious organization.
See more at my Forbes profile.
Share
Related Posts