---
How an IdeaMensch interview can bring ideas to life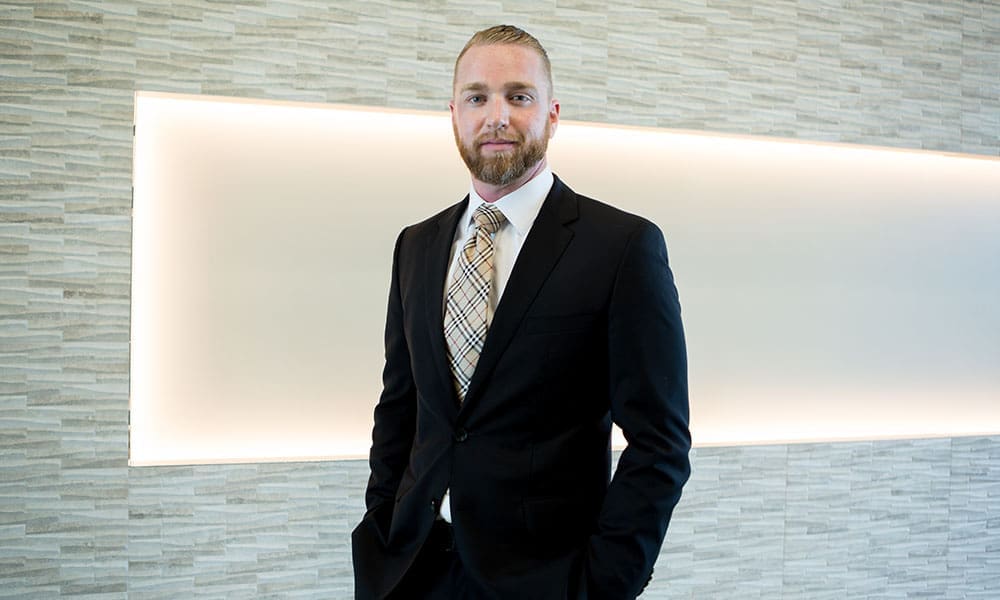 I was recently interviewed by IdeaMensch about my experiences as an entrepreneur. I believe that there are always opportunities to learn. In continually learning, there is continuous growth.

The first half of the interview covers my entrepreneurial background, while the second half is composed of 15 questions. These questions revolve around the way ideas come to me and what I do in order to execute them.

IdeaMensch is a crowdsourced interview platform for entrepreneurs worldwide. Their goal is to help entrepreneurs bring their ideas to life by having entrepreneurs from different backgrounds share their stories through an IdeaMensch interview.

One of the biggest thing IdeaMensch believes in is that ideas inspire action. By picking the brains of different kinds of entrepreneurs, ideas are constantly being shared. All it takes for it to come to fruition is for the right person to come along and get the ball rolling.

Through my years of running businesses, I've found that I truly enjoy sharing what I've learned with others. I do this in hopes that they acquire enough knowledge for them to achieve their own success, not only in business but also in life.

Share
Related Posts