---
Three Tips for Networking in the B2B Technology Space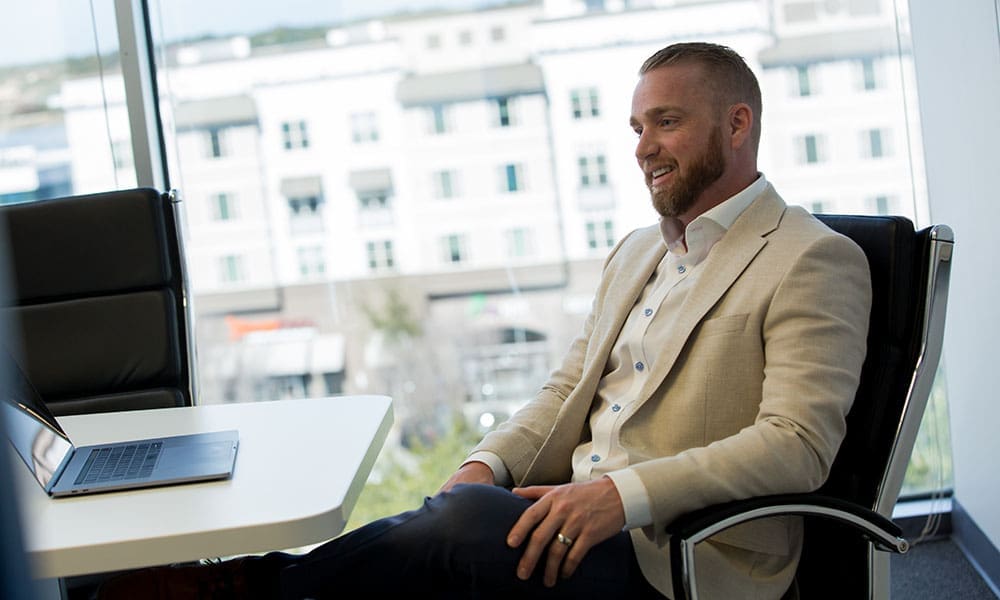 I am both honored and deeply humbled to share that Forbes.com has published an article I wrote entitled "Three Tips For Networking In The B2B Technology Space."
These three tips are the product of my experience starting companies. They have grown out of my passion for customer-centric thinking, which I have tried to practice throughout my career. The clients I've been fortunate enough to work with have given me great perspective, and I encourage all entrepreneurs to listen to the council of their customers.
The publishing of this article marks my first contribution to Forbes as a member of the Forbes Technology Council.
Read the article on Forbes.com.
Share
Related Posts